Hey Furdiburbians!
Your lovable alien virtual pet here – just wanted to give you guys and gals a peek at what we're working on for the next update.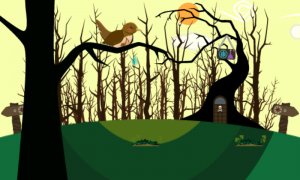 The Nightingale Quest – she's lost her song, can you help her find it?
A new shop keeper – a mysterious gypsy selling goods and groceries.
New furniture and houses
Next spaceship part
Thanks for your patience, folks!