Hey everyone! It's your favorite virtual pet alien here. Phew! What a tough update! It is finally out. Here are some new things you can expect.
Vacuum Tube – Another spaceship part! How do you get it? You know the drill – we're not telling.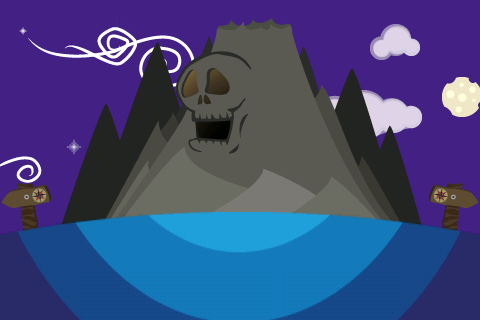 Mount Brimstone – A dormant volcano to the West of Furdi's home. What happened here? Who is the poor lonely soul that lives within?…
Lightbulb Antenna – While you check out the new mountain, make sure to swing by Crabidab's shop to grab the odd new antenna mutation. Where's the light switch?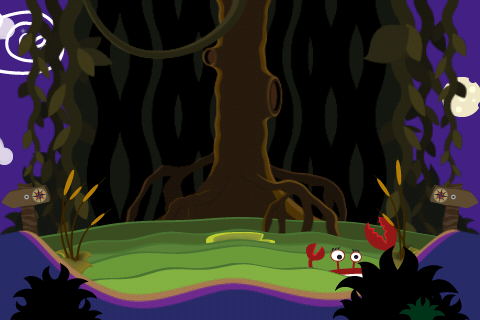 Firefly Swamp – A soggy swamp to the East of Furdi's home. There is a new mini-game here – The Firefly Game – with a new song.

To play, you must apply the Lightbulb Antenna mutation (from Crabidab's shop), drag Furdiburb to the lily pad, then press and hold on the lily pad to zoom into the mini-game.
To control Furdi, tilt the phone left and right.
The goal here is to charge up your lightbulb antenna by collecting yellow bugs and avoiding all other bugs.

Castle Furniture – The Bagua Brothers have been busy with new furniture pillaged… errr, I mean….created for you! Great for the royal family!
A New Way to Get Gold Poop – We've added another way you can get gold poop via incentivized downloads! You can access this option through Inventory -> Get Gold Poop -> App Download. Note: After downloading the app, you must run it in order to receive your reward. Rewards may take a few minutes to be delivered. Check often for new offers!
Bug Fixes – Thanks for reporting them bugs!
As always,

thank you guys so much for your patience and support. This update was our toughest yet – we've been working on this non-stop since our last update! Now we're itching to start work on the next one. Stay tuned for more!